Our disinfection services brings highly specialized expertise to cleanup and restore properties that have been affected by a biohazard event. If your property has been damaged by the existence of a meth lab, animal feces, or is the location of a crime scene, the team at F. Lax Construction can safely clean all affected areas and restore your property to its original condition. What's more, we are trained to treat you and all involved in a manner that helps you navigate the often difficult circumstances.
Because many traditional cleaning methods do not kill bacteria, viruses, germs and other biological contaminants, we offer highly effective disinfection services to clean affected areas and deter the spread of contagious diseases. Our expert level cleaning services utlilize state-of-the-art electrostatic fogging and UVC light sanitizing to help protect your home and family, your business and staff, and the community.
"Disinfecting is required after cleaning to help kill viruses and bacteria that remain on surfaces. This important service further reduces the risk of spreading disease."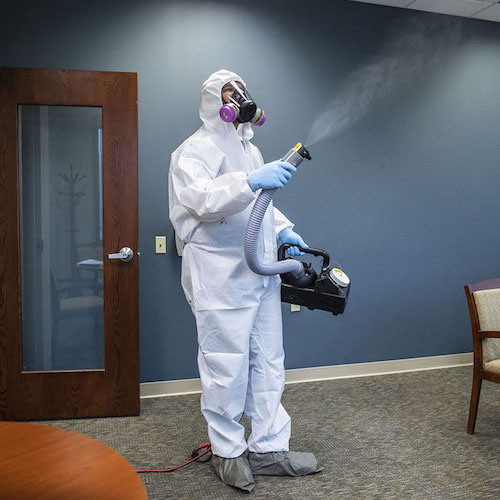 Construction • Restoration • Cleanup
We provide comprehensive removal, repair, and restoration services for minor damage to major disasters. We also provide a host of specialty services designed to return your property and personal belongings back to their original condition.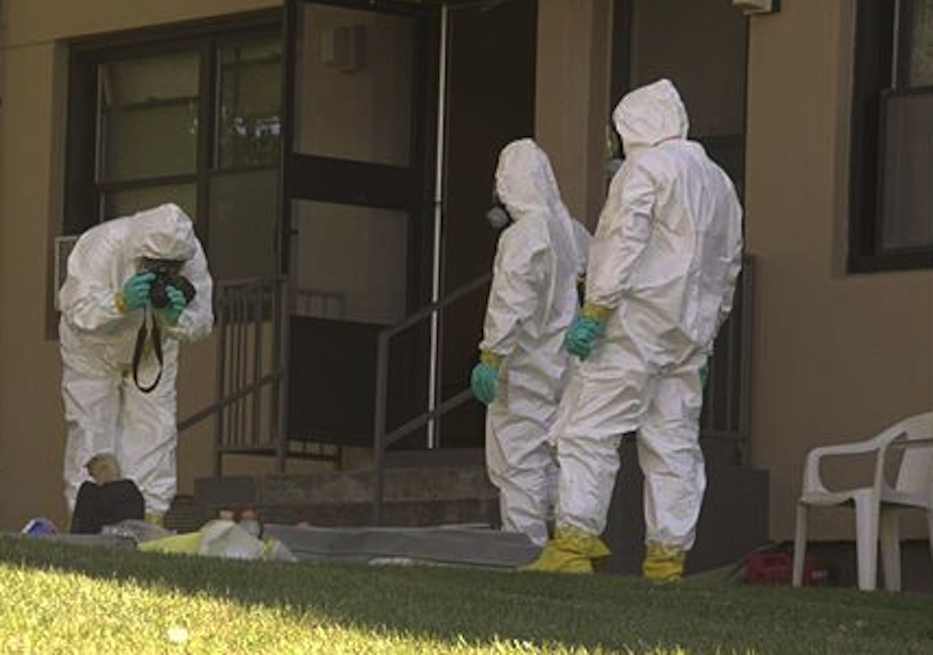 Meth Labs
The production of methamphetamine and other illegal drugs utilizes volatile chemicals that can leave harmful residues on all types of surfaces. We follow all state and federal guidelines to ensure that your property is thoroughly cleaned.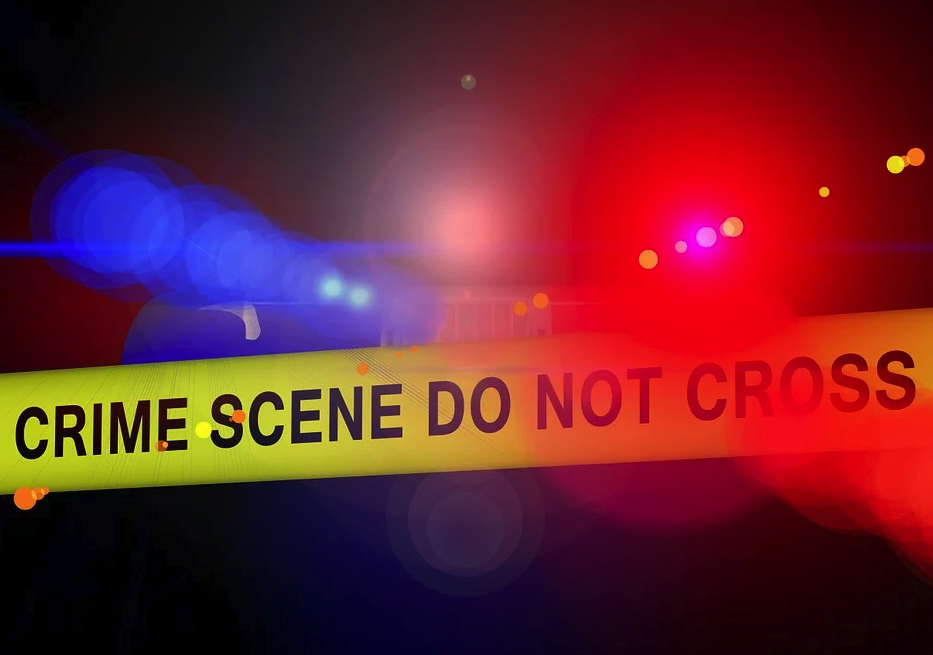 Crime Scene Cleanup
Our certified technicians are trained in specialized cleaning processes that remove viral and blood-borne pathogens, fingerprint powder, and other chemical residues that are often present at crime scenes.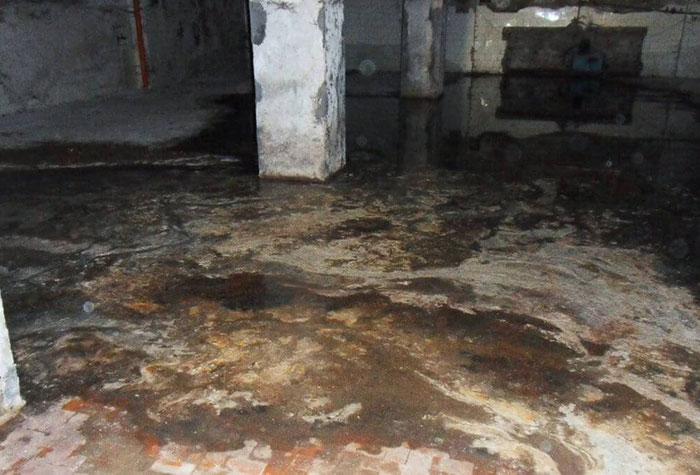 Sewage Backup & Feces
A property affected by human or animal feces can represent a danger to the health of all occupants. F. Lax Construction understands the critical importance of safely removing all such hazardous materials, and providing a thorough cleaning and sanitization.
Why Choose F. Lax Construction?
We are a Better Business Bureau A+ Rated Company

We Provide 24/7 Live Operators

We Feature a 60-90 Minute Response Time

We Employ Uniformed, Drug Tested & Background Checked Professional Technicians

We Bill Directly to Insurance Companies
Founded in 1946, F. Lax Construction is your preferred mitigation and restoration services provider in times of disaster. Because a crisis can happen at any time, we offer emergency service 24 hours a day, 7 days a week to over 13 counties in Southeastern Michigan. We will arrive at any commercial, residential, or industrial site in a timely manner to assess and repair damage caused by fire, water, storm, and all natural or man-made disasters.
If you are facing an emergency, contact us within 24 hours of the first sign of damage. We will provide the professional services required to execute the repairs or restoration and prevent further damage from occurring. What's more, we will work directly with your insurance company to coordinate every aspect of your claim and help you achieve the best possible outcome.