Through our environmental services, F. Lax Construction, Inc. assists clients in not only evaluating their specific environmental needs, but also provides a turnkey solution for the actual remediation, and clearance testing if applicable. Lead, mold, asbestos are a few of the named perils. Our licensed and trained staff adheres to strict industry protocol, while keeping your families health and safety at the forefront throughout the course of the abatement process.
With the everchanging economic climate, environmental compliance has become paramount to not only the private sector, but the government and business sector as well. Let our staff of professionals introduce our range of environmental services and guide you through the process of dealing with hazardous materials, contamination, or managing waste issues.
"Exposure to asbestos, lead, and mold can cause long-term health effects. We use the most advanced equipment and technology to clean, remediate, and remove hazardous materials from your property. "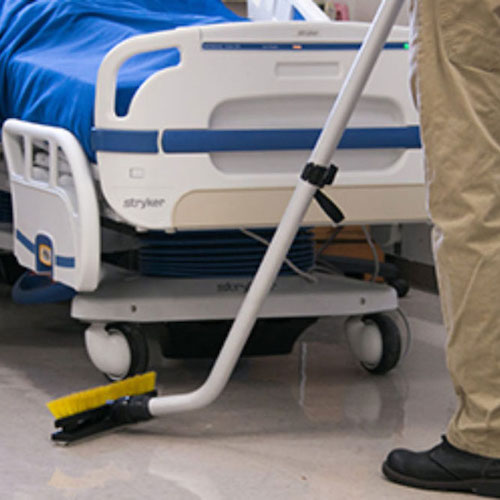 Protecting Your Property & Your Health
We provide comprehensive remediation and removal services for minor damage and major disasters. We specialize in helping homeowners and business owners whose properties have been negatively impacted by fire damage, water damage, mold damage, and storm damage.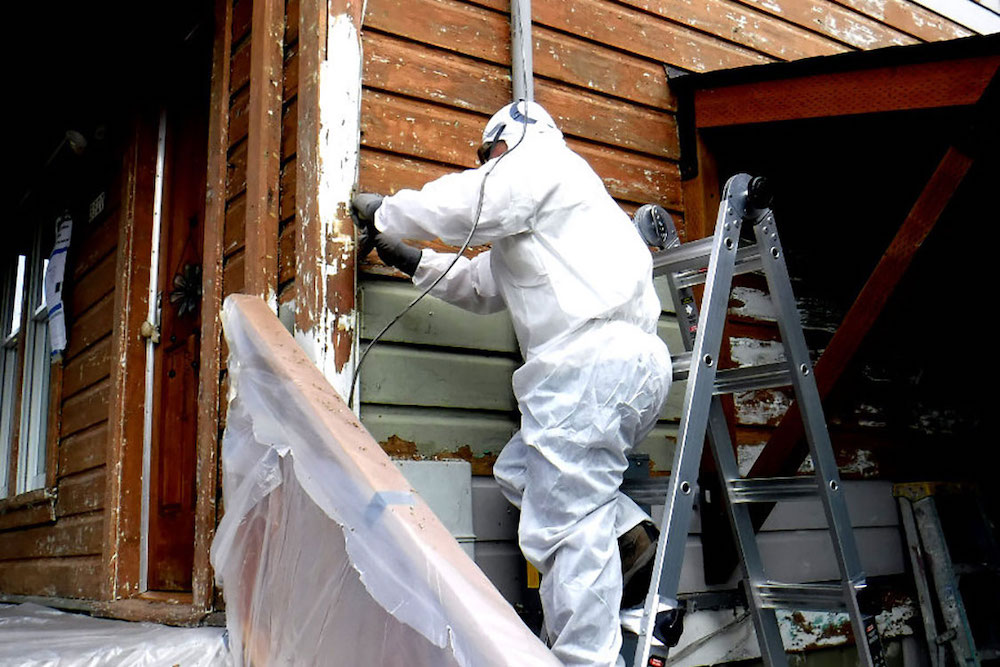 Lead Abatement
X-Cel Restoration is an EPA certified lead removal contractor. Our professional technicians have been rigorously trained in the safe and environmentally responsible methods of lead removal and disposal. We understand and follow all OSHA and EPA safety regulations and local and national building codes to permanently eliminate hazardous materials.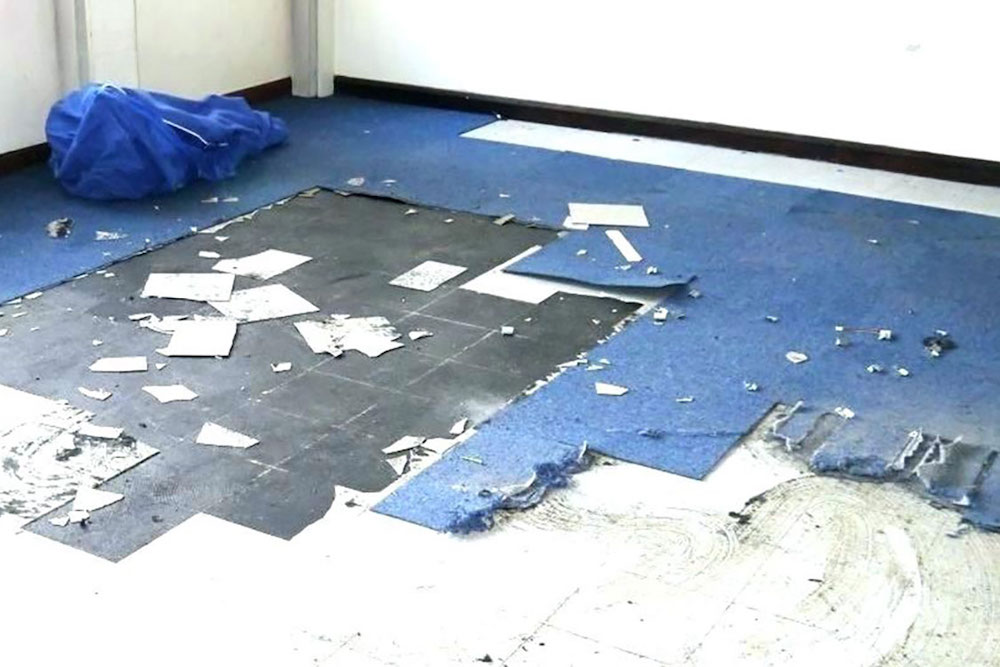 Asbestos Removal
Exposure to asbestos can cause long-term damage to the lung tissue and even result in lung cancer. F. Lax Construction, in concert with our sister company, X-Cel Restoration,  to comply with OSHA and EPA regulations to safely remove and discard of materials containing asbestos in commercial, manufacturing, and residential structures. We can also test building materials prior to renovations and demolitions to ensure compliance.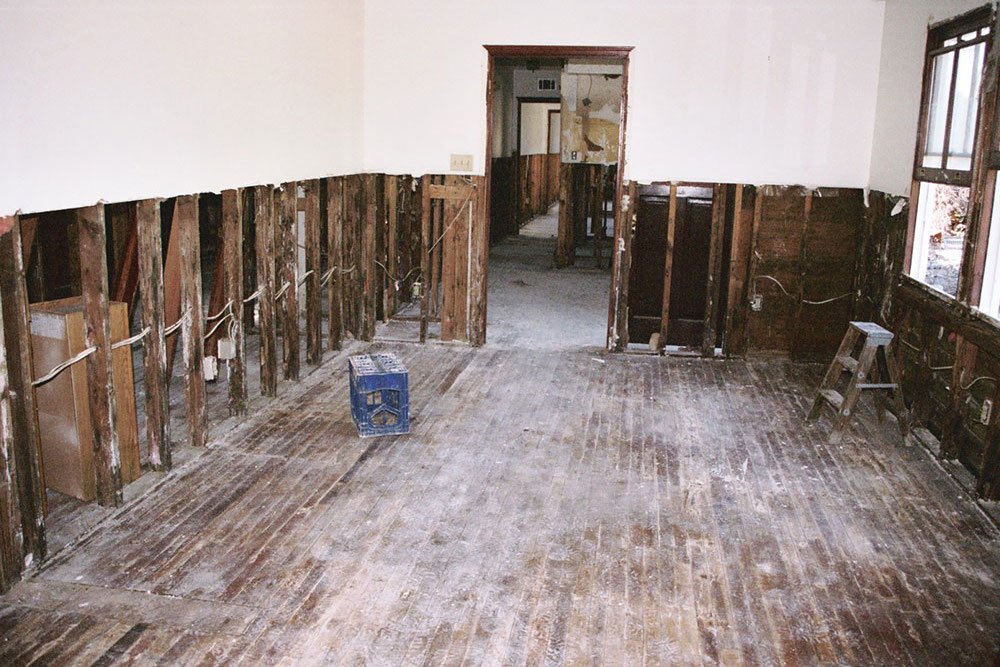 Mold Remediation
When mold gets inside your home, it can spread very quickly, compromise the integrity of your property, and impact the general health of you and your family. Safe mold removal or mold remediation must be done quickly in order to minimize the negative effects to your property and your health. At F. Lax Construction, we provide 24/7 emergency service to assess mold damage and provide mold remediation and removal services to restore your peace of mind.
Why Choose F. Lax Construction?
We are a Better Business Bureau A+ Rated Company

We Provide 24/7 Live Operators

We Feature a 60-90 Minute Response Time

We Employ Uniformed, Drug Tested & Background Checked Professional Technicians

We Bill Directly to Insurance Companies
Founded in 1946, F. Lax Construction is your preferred mitigation and restoration services provider in times of disaster. Because a crisis can happen at any time, we offer emergency service 24 hours a day, 7 days a week to over 13 counties in Southeastern Michigan. We will arrive at any commercial, residential, or industrial site in a timely manner to assess and repair damage caused by fire, water, storm, and all natural or man-made disasters.
If you are facing an emergency, contact us within 24 hours of the first sign of damage. We will provide the professional services required to execute the repairs or restoration and prevent further damage from occurring. What's more, we will work directly with your insurance company to coordinate every aspect of your claim and help you achieve the best possible outcome.