Real Estate Consulting Services
REO Services
F. Lax Construction is a full-service real estate consulting provider, offering commercial and residential REO property rehabilitation, preservation, and maintenance for major national banks and mortgage companies. For years, we have helped countless REO properties maintain their value by handling portfolio repairs, renovations, maintenance programs, and more. Our property preservation services include minor and major repairs and renovations, ensuring that your investment is always ready to go to market and prepared to command top dollar.
Properties become Real Estate Owned (REO) when owners default on the loan and the lender repossesses them but fails to sell them at a foreclosure auction for the amount sought to cover the loan. Although banks generally take ownership of these properties at a steep discount, they may require extensive repairs to command market value.
"We will work hard to enhance the value of your properties prior to disposition. What's more, we will ensure compliance with investor and regulator guidelines as well as local municipal codes."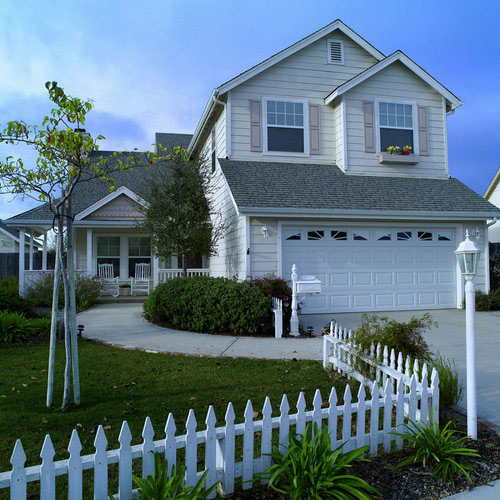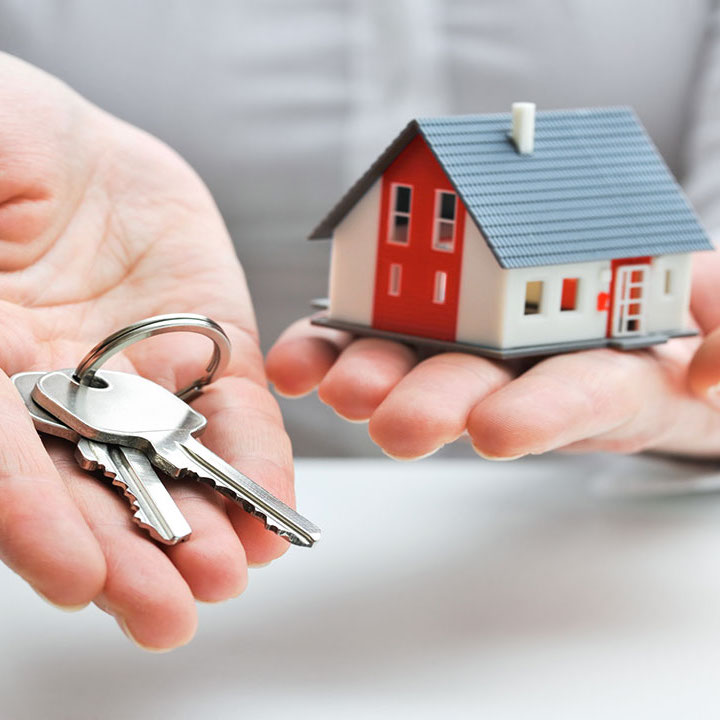 Common REO Tasks
Inspections & Security
Occupancy Checks
Rekey
Board Up
Photos and Videos
Insurance Inspection
Property Repair Inspection
Why Use F. Lax REO Services?
REO property owners, which are generally banks and mortgage companies, must determine when is the right time to retain a third party service to help maintain, repair, or renovate their investment. There are a number of factors that indicate it's time to call F. Lax to help you improve your property portfolio so that you can get them off the books.
Attention Brokers
For fastest response, send property correspondence and bid information directly to info@flaxco.com
Construction & Repair
Full-Scale Build Outs
Renovations
Historic Restorations
General Carpentry
General Interior Finishes
Window Repairs/Replacements
Lighting Upgrades
Doors, Storefronts, Locks
Exterior Façades & Canopies
Disaster Cleanup
Water Extraction
Mold Remediation & Removal
Debris Removal
Demolition
Disinfection Services
Lead Abatement
Asbestos Removal
General Contracting
In addition to our REO property services, F. Lax Construction provides comprehensive general contractor services to commercial property managers. We understand the challenges associated with solving problems for multiple tenants with various needs related to reconstruction, remodeling, and property maintenance. By providing access to reliable, expert general contracting, we help keep your properties and systems in good, working condition.
We help eliminate the stress associated with unresponsive contractors by providing 24/7 emergency service and answering the call when you need it most. From construction, to capital projects, repairs, restoration, remediation, and more, we understand your needs and work together to reduce your workload by improving and maintaining your assets under management.
Environmental Compliance
F. Lax Construction provides full environmental compliance consulting for private , government and business property owners to guide them through the process of dealing with hazardous materials, contamination, and waste
Why Choose F. Lax Construction?
We are a Better Business Bureau A+ Rated Company

We Provide 24/7 Live Operators

We Feature a 60-90 Minute Response Time

We Employ Uniformed, Drug Tested & Background Checked Professional Technicians

We Bill Directly to Insurance Companies
Founded in 1946, F. Lax Construction is your preferred mitigation and restoration services provider in times of disaster. Because a crisis can happen at any time, we offer emergency service 24 hours a day, 7 days a week to over 13 counties in Southeastern Michigan. We will arrive at any commercial, residential, or industrial site in a timely manner to assess and repair damage caused by fire, water, storm, and all natural or man-made disasters.
If you are facing an emergency, contact us within 24 hours of the first sign of damage. We will provide the professional services required to execute the repairs or restoration and prevent further damage from occurring. What's more, we will work directly with your insurance company to coordinate every aspect of your claim and help you achieve the best possible outcome.